About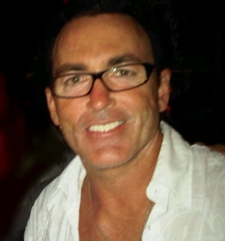 Slinky Search has been written over the years by Peter Brittain as well as other Internet Marketing experts.
At Slinky, we specialise in providing internet marketing advice. You can read more about our Google AdWords Services at Slinky Internet Marketing or our Search Engine Optimisation services at Slinky Digital.
We have teams of experts that can help you grow your business online.
If you are after Web Design, please contact us at Slinky Web Design or at Slinky Creative.
I am always available on this number in Perth, WA: +61 (08) 6102 1222 or on my Sydney number (02) 8011 3444.
/ Peter Brittain