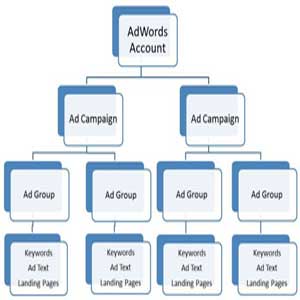 While adwords marketing is often a great way to get traffic and conversions in your business, it often becomes overwhelming for the newcomer to manage, especially when you have a great many keywords. You can have better success for less cost using just 10 exact match keywords if you take into account these few tips.
Choose short tail keywords for your campaign.
Advertise on Bing. The keywords will cost less and you won't start a bidding war because many advertisers stay in the Yahoo environment.